Your first choice in building exteriors
Skypanel has been engaged in the construction market as suppliers and installers in both QLD and NSW for over 10 years.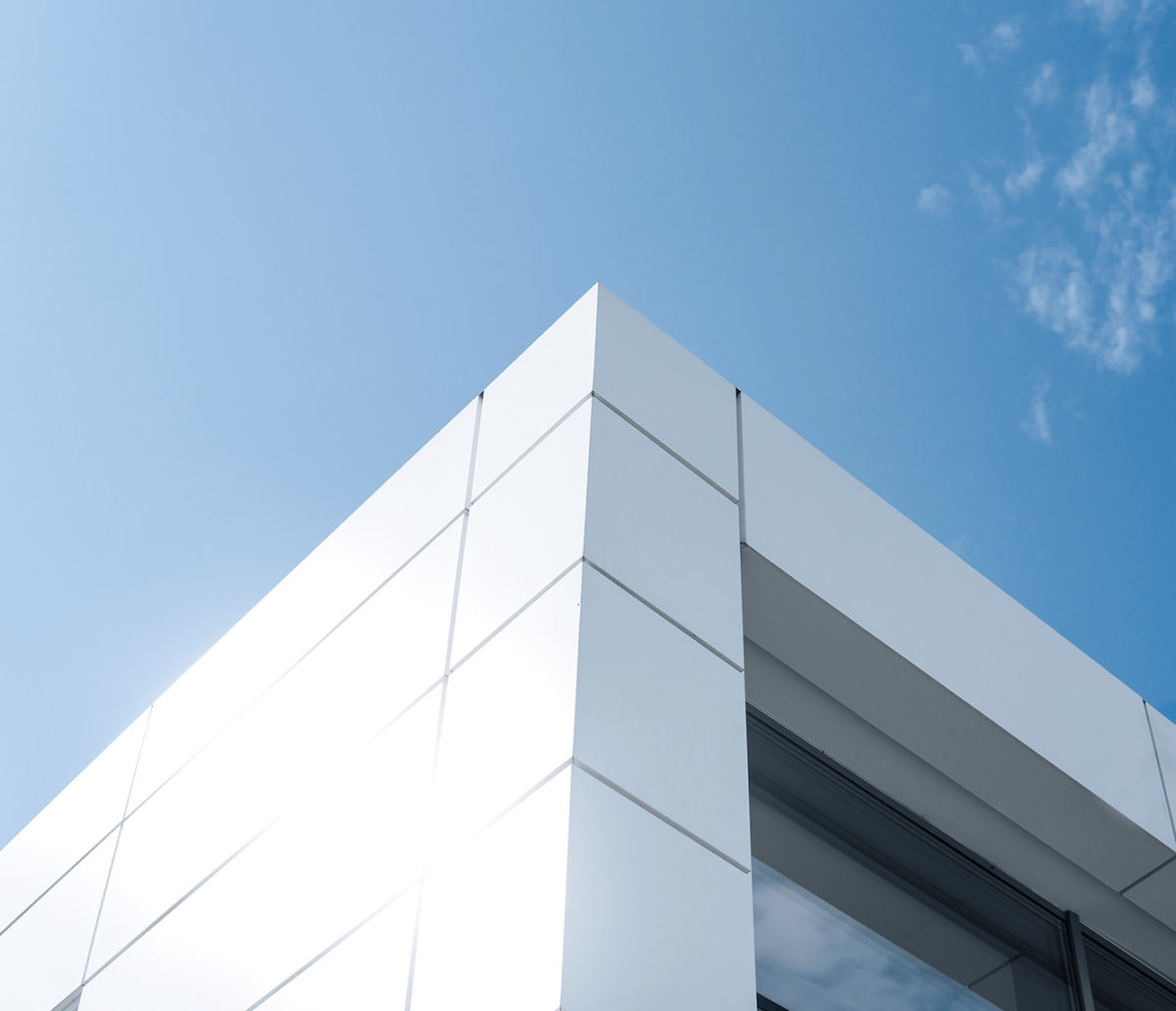 A clear difference
Having our own installers on staff allows Skypanel to have a more rigorous control of site safety, appropriate manpower levels to meet timelines whilst maintaining the highest level of quality control.
Skypanel offers a range of products to ensure an effective and lasting solution for your building facade.

Mondoclad, Alfrex, Virtual, Vitracore G2 Stryum, Aodeli, Proclad, Zintl, Alpolic NC / fr, Alucobond Plus
Terracotta Facades
Moeding, Terracade, Terreal
Roofing & Cladding
Bluescope, Lysaght, Stramit, Stratco
Fibre Cement
Equitone, Swisspearl, Exotec, Cemintel, Ceramapanel
Available in various colours and finishes
Natural Facades
Prodema, Natural, Timber, Laminate, VM Zinc, Rheinzink, Corten, Knotwood, Aliwood, Decowood
Structural Steel
Design, Fabrication and Installation of Smaller High Complexity Structural Elements
Insulated Panel
Kingspan, Eurobond, Bondor
Moulded Facades
Glass Reinforce Fibre Cement
Unwavering commitment to quality
10+
years in the building industry
Our professional approach drives efficiency; our attention to detail drives our quality.
1st
choice for Australia's largest builders
Our track record speaks for itself across commercial and government sectors.
Simon Taylor
Their field and office managers have been excellent communicators, and they have first-class tradesmen that turn out a beautiful product. We would recommend the Skypanel team as conscientious, attentive, and professional.
We continue to marvel & our customers continue to say "Wow!" when they enter the new building. Working with the Skypanel team was an absolute pleasure.
Skypanel performed each of our projects on time and with the quality of workmanship we must rely on in our business. Their management and supervision has been a pleasure to work with as we have found them to be honest and they have endeavored to be team players.
Simon Taylor
Project Manager • Thiess Services Australia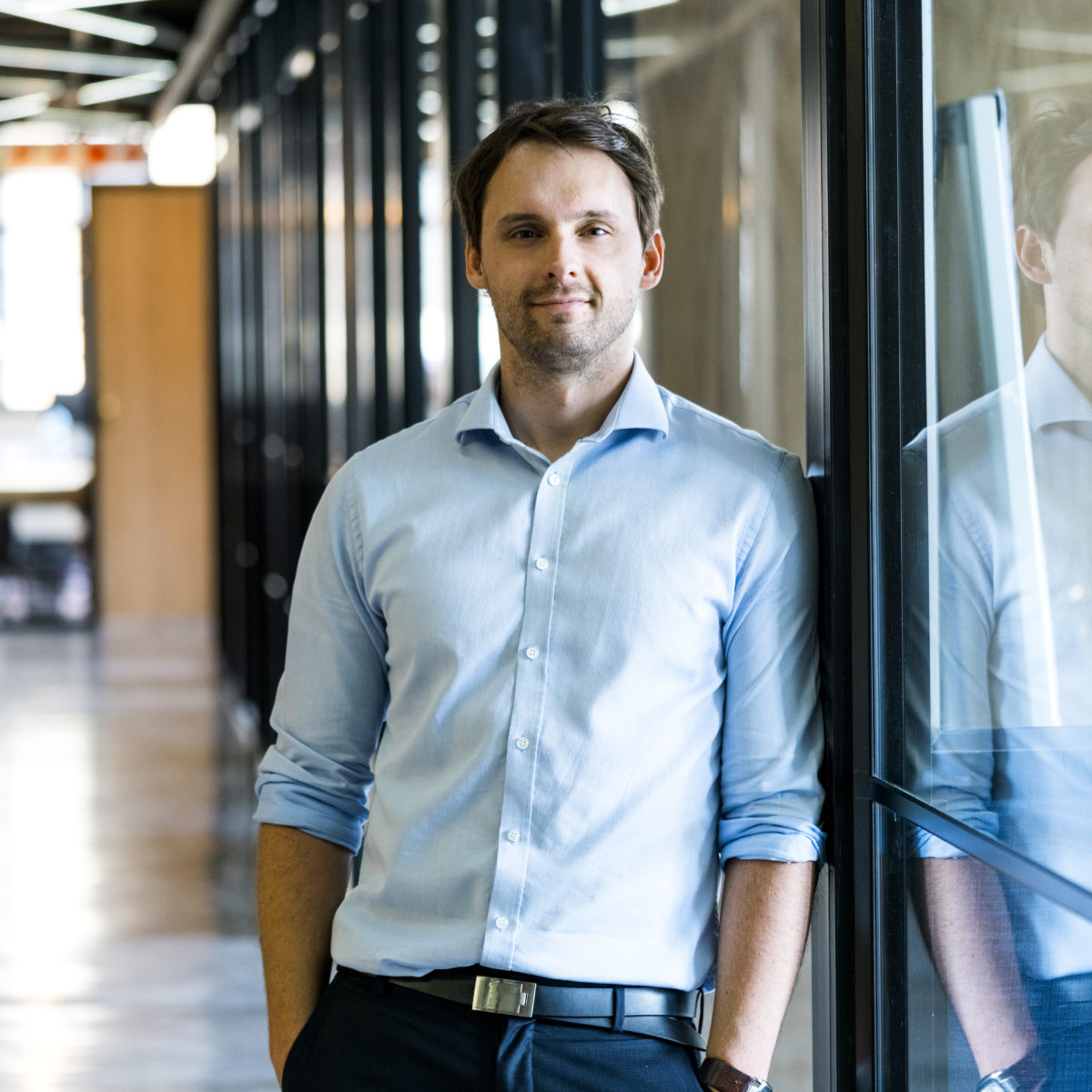 Danial Manders
Tim, Dan and all the other people responsible for the great success of our building are to be congratulated and thanked for providing us with one of the most satisfying construction jobs that I have experienced.
They have gone beyond their "scope of work" to make sure that every item has been addressed and that we, as your client, are satisfied and pleased with the end product. I believe that it exceeds industry standards in quality and workmanship. We are extremely grateful to the entire team for giving us their best. Throughout the course of construction, many details were subjected to the usual litany of last minute changes. The patience, professionalism, speed and skill with which these items were handled was nothing short of amazing.
Danial Manders
Lead Architect • Lendlease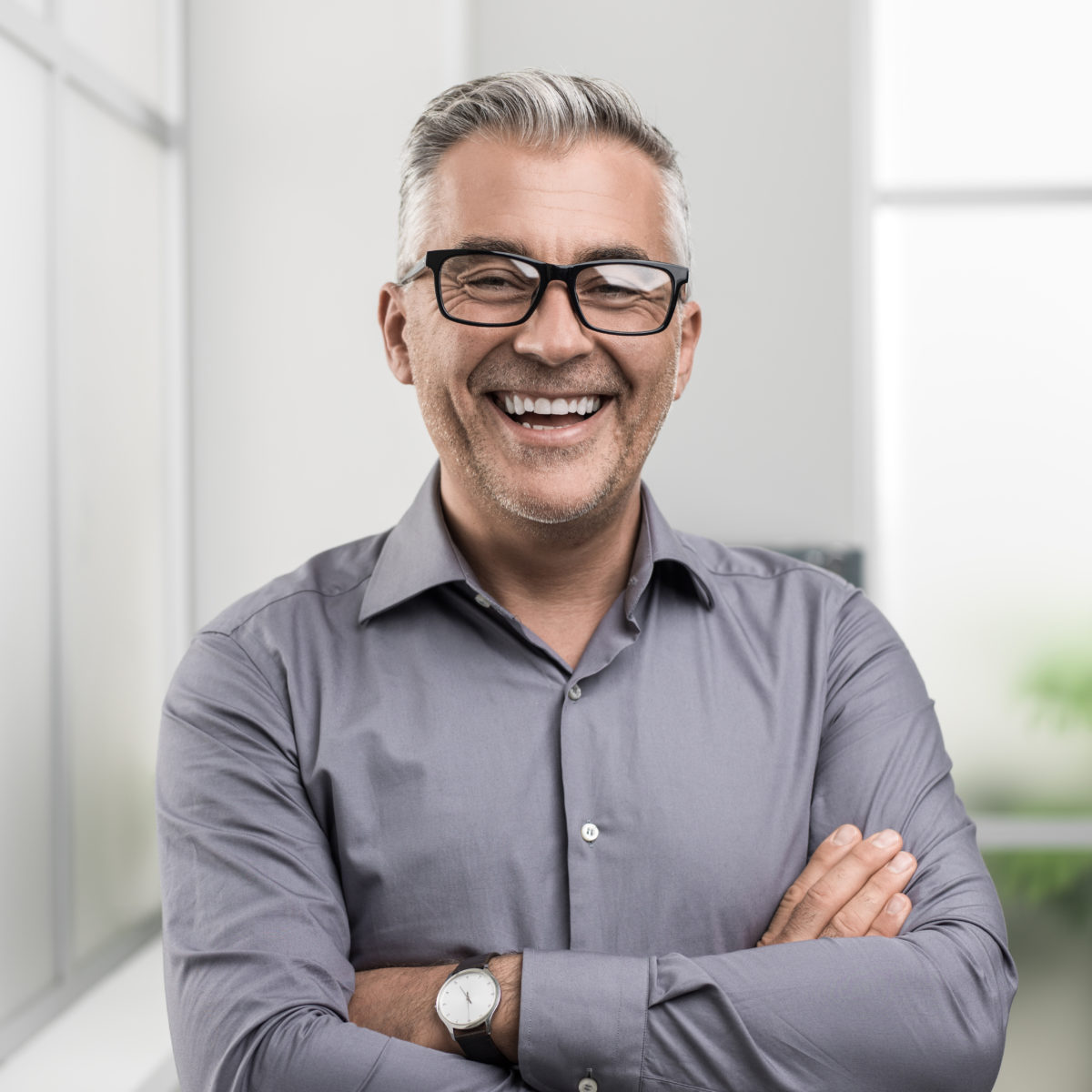 John Prost
The facade consisted of steel, blockwork, alucobond, compressed fibre cement sheeting, tiling, glazing and stainless steel handrails protruding through the alucobond panels just to name a few. Dan Farrell managed the Skypanel team for the project along with their site representative Ashley Burley. The difficulty of constructing the intricate design of the facade required templates for each of the differing radius bends and the overhanging projections is a testament to the final product.
Skypanel changed their resources throughout the project as required to suit the program. The cladding was finished to a high quality.
John Porst
Project Manager • ADCO Constructions Pty Ltd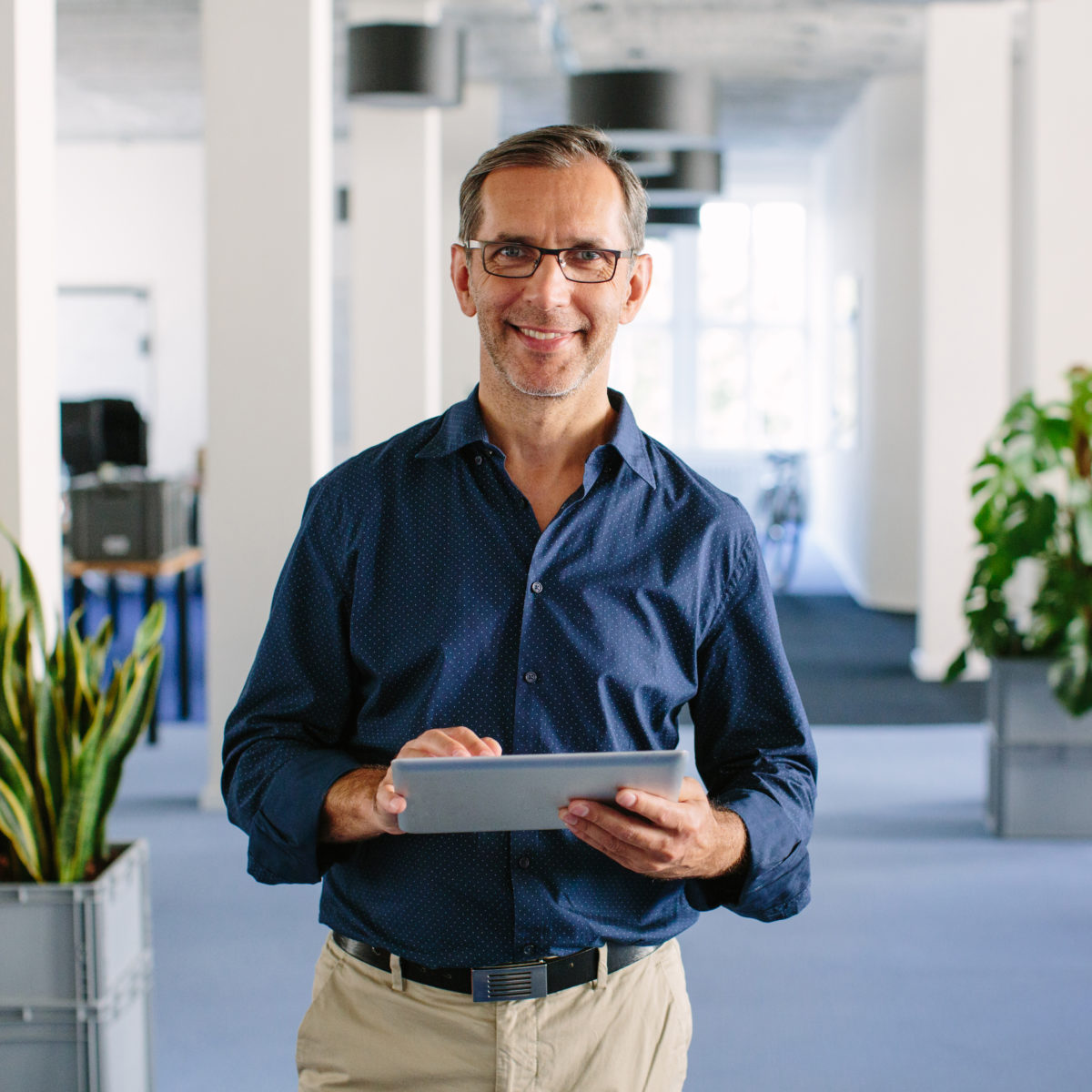 Solving the industry's biggest problems
Skypanel is a complete building envelope service from design, supply and manufacture through to installation and repairs.